Enhance your business process utilizing today's technologies.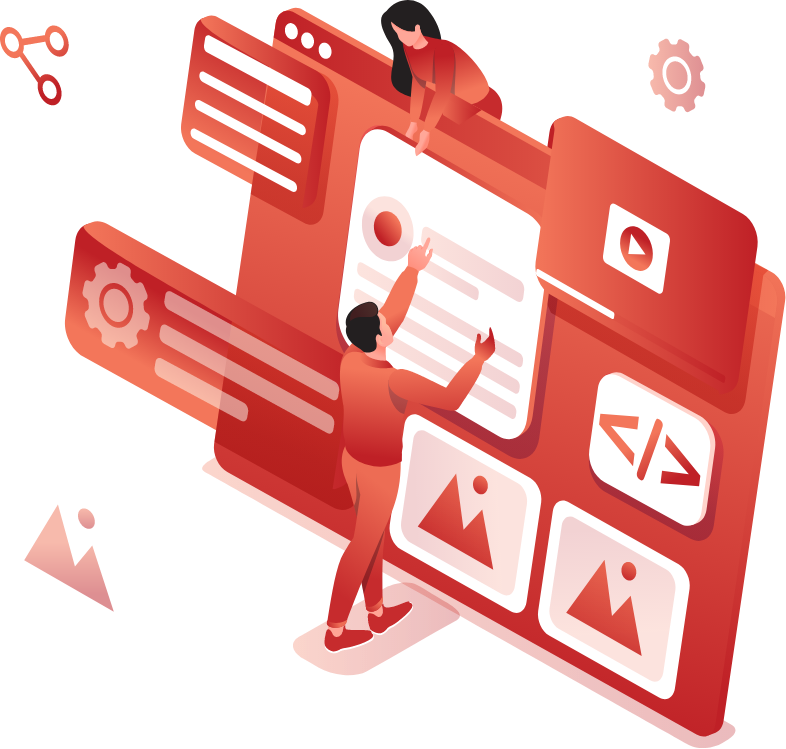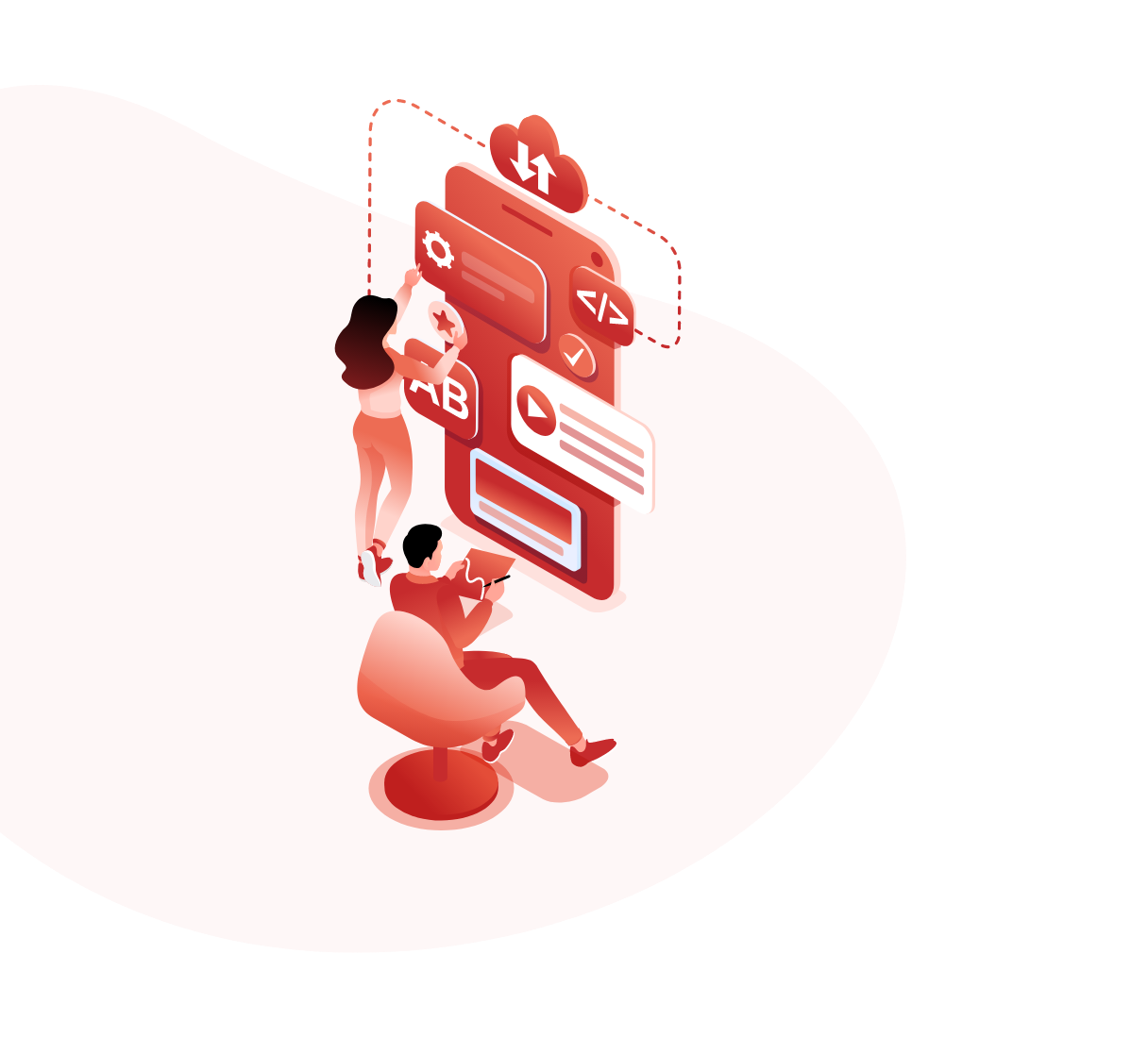 Digital: Innovation, Transformation, Enablement
Bit Source is a regional brand that is aligned with the digital transformation of Appalachia. Our team builds products to solve local, regional, national, and global challenges. Bit Source is focused on digital: innovation, transformation, and enablement. Evident in our efforts toward eco-system building, education, product development, and our service offerings. Scroll down to see more.
Bit Source works across many sectors to provide solutions tailored to our clients' needs. We have built complex database solutions, mobile application development, HIPAA-compliant products for healthcare, enterprise-level web solutions that serve hundreds of thousands of users, smaller websites, and web applications for local governments, businesses and brands.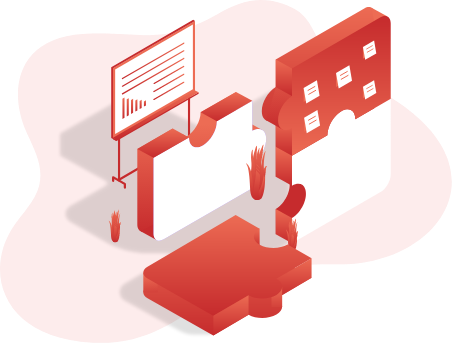 We use our experience with technology to design the solutions you need for your business, municipality, or non-profit. Let us help enhance your customer experience, daily operation processes, and business models. Bit Source has experience across diverse industries and can build a strategy for every size and type of client.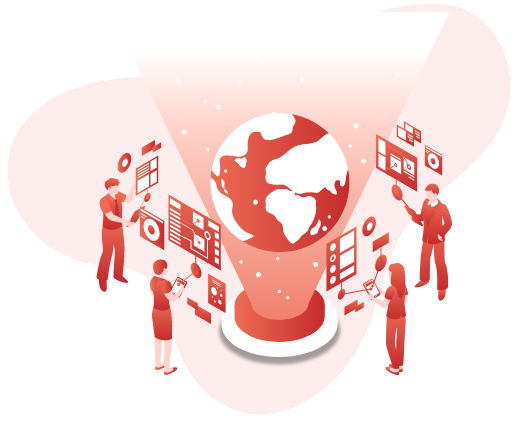 In order to respond to changes in the global marketplace, Bit Source uses a technology-driven approach to monitor and improve the production process. With the use of Augmented Reality (AR) & Virtual Reality (VR), Machine Learning, Data Analytics, and Cybersecurity we can optimize your supply chains, product designs, and enhance your productivity.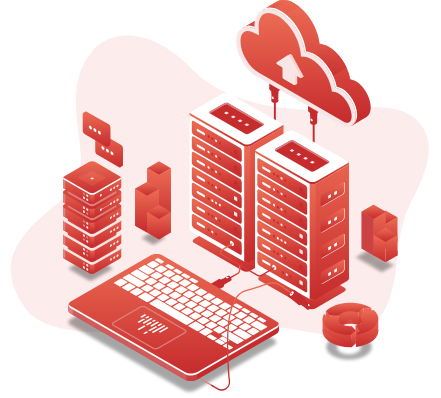 We can help you make the right decisions at the right time. To make the most out of your data, our team of specialists uses Machine Learning, Forecasting, Predictive Modeling, and many other tools to optimize your processes.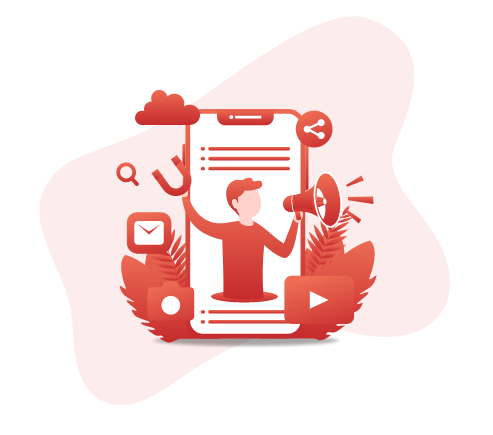 Whether you need a responsive new website, fashionable branding, or social media management we can help you reach your digital marketing goals. Bit Source's experienced team of designers, marketers, and developers work together to deliver unique and consistent graphics and design services consistent with your branding vision. The team utilizes existing platforms like Google Adwords, Facebook, Twitter, Instagram, and others to build campaigns around your brand elements to direct and improve customer engagement.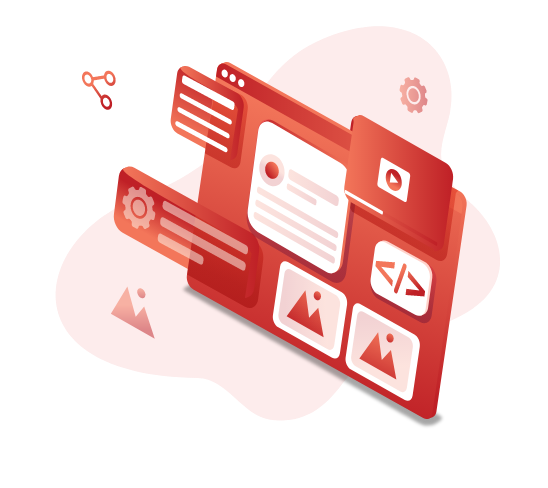 Bit Source offers an assortment of website and web development options tailored to meet customers' budgets and needs. Our development team has extensive knowledge with advanced programming languages and web development platforms. We also offer ADA-compliant accessibility and HIPAA-compliant websites.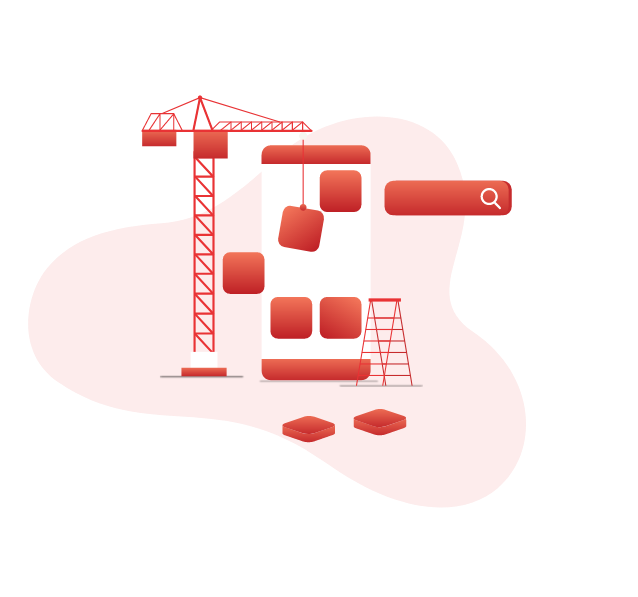 Mobile Application Development
Bit Source offers multi-platform iOS and Android mobile application design and development. Our mobile application developers are exceptional at delivering value-driven solutions across sectors at any level of complexity or project size.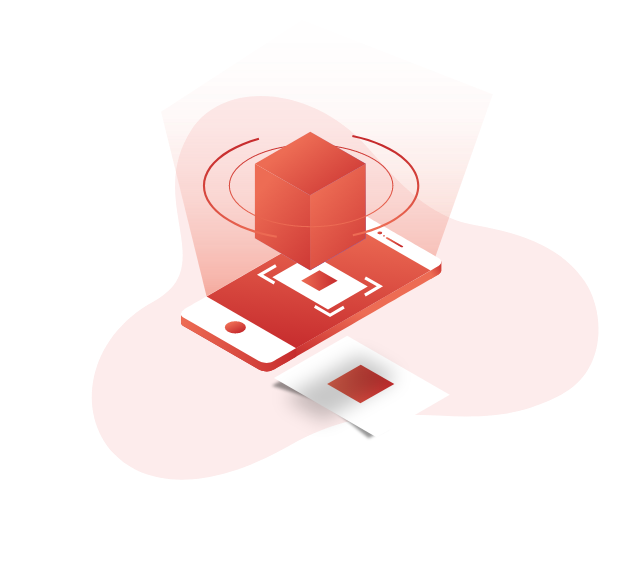 Bit Source offers custom AR and VR development, specializing in cultural and artistic experiences with forays into the various private sector and industrial applications. We also offer 3D modeling services, scene recreations, detailed building models, prototypes, and animation.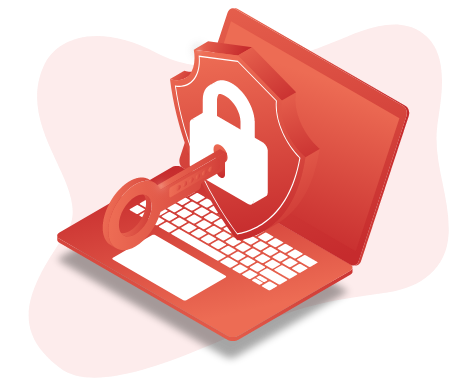 Let us help you modernize your workflow, minimize human error, and optimize your patient's experience. Bit Source offers HIPAA-compliant automation solutions designed to fit your needs so you can focus on delivering expert care to all your patients.
Our experienced developers can create custom apps, desktop, and web-based applications using .NET framework that will work across multiple devices and platforms.